What Does Fairtrade Actually Mean?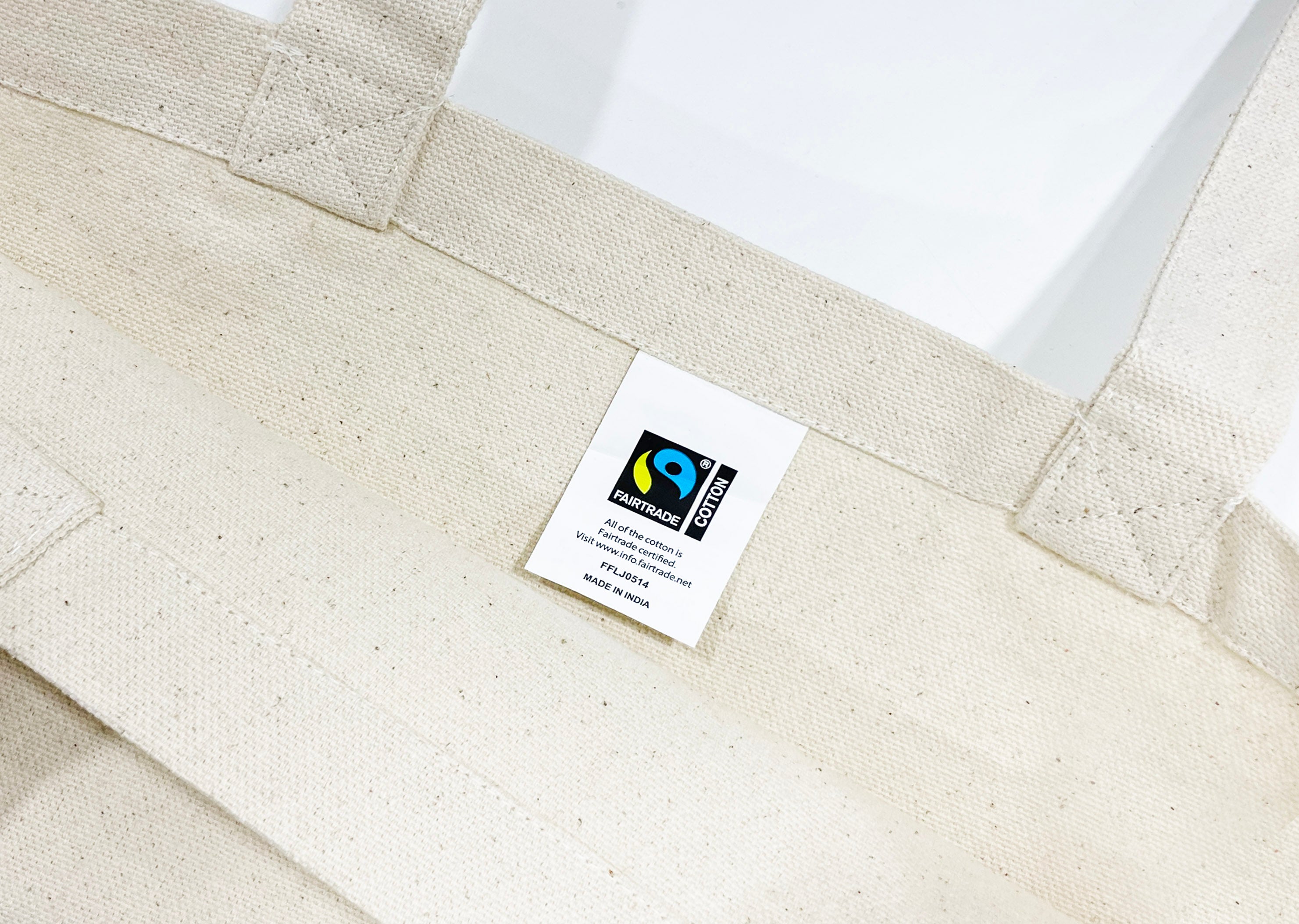 When we see the
Fairtrade label
on products at the shop we know that it symbolises something good, something ethical. But do we understand what the Fairtrade certification means or what it tells us about the product that we are buying?
We often get some level of understanding from context clues and little pieces of information that businesses may share. For example, some products such as chocolate bars will not only have the Fairtrade logo printed on their packaging, but they may also display the following text 'Guarantees a better deal for Third World Producers'.
This does give the consumer some insight into what Fairtrade means but on a very simplistic and basic level.   
It can also get quite confusing with Fairtrade becoming a blanket term used by local artisans to describe an alternate method of commerce.
Let's delve a little deeper into this certification to better understand exactly what it represents.
Who are Fairtrade and what do they do?
Fairtrade is one of the most recognised and trusted sustainability labels in the world. It is a global organisation that is co-owned by more than 1.8 million farmers with the aim of transforming the way trade works.

The purpose of this certification is to establish fair and sustainable trade relationships between small-scale farmers in third world countries and the global buyers or distributors who may be purchasing from them.
This is to, ultimately, better the lives of the people who grow and create the things that we love and use on a daily basis.

When a product or business meets the stringent standards outlined by Fairtrade it will earn the certification. It is only applicable to small-scale farmer organisations for certain products such as coffee, cocoa, cotton and rice.
What are the Fairtrade guidelines?
Fairtrade has clear social, economic and environmental standards
that must be met by the producers and business.
This includes:
Decent working conditions and a ban on forced labour, child labour and discrimination
Ensuring that fair prices are paid to the producers and companies are able to provide workers with a stable income that can improve their living conditions
An extra sum of money is paid on top of the selling price to invest in business or community projects
Access to advance credit ahead of harvest time
Being able to plan more for the future with more security and stronger relationships with buyers
How does Fairtrade work?
The Fairtrade certification system is rigorous and independent to ensure that only those in full compliance with Fairtrade guidelines receive the certification.
Producers, traders and companies are audited by independent certifiers against Fairtrade's economic, social and environmental standards including that producers receive the Fairtrade Minimum Price and Premium.
It's extremely important that their licensing and certification bodies operate effectively and independently to uphold the integrity of the Fairtrade Mark and provide consumers with trust and reassurance in the products they are buying.
Sustainability is very important to us and forms the core of our brand values.
From the materials that we source to the factories that we work with, we ensure that there is as little negative impact on the ecosystem as possible whilst adhering to ethical practices and standards.
One of the many certifications that we have acquired is the Fairtrade Mark as a result of our Arum Tote Bag being made from 100% Fairtrade cotton.
This simple yet stylish eco-friendly bag is perfect for everyday use whether you're heading to work, lunch or the shops.
It has long handles making it easy and comfortable to carry all day and the cotton is strong and durable to enable the bag to carry books, groceries and anything else you need.
It can even be customised with your logo or bespoke artwork to create a branded tote bag that is certified by Fairtrade – showcasing your green credentials and helping you maintain your corporate social responsibilities.