What Is Plastic Free July?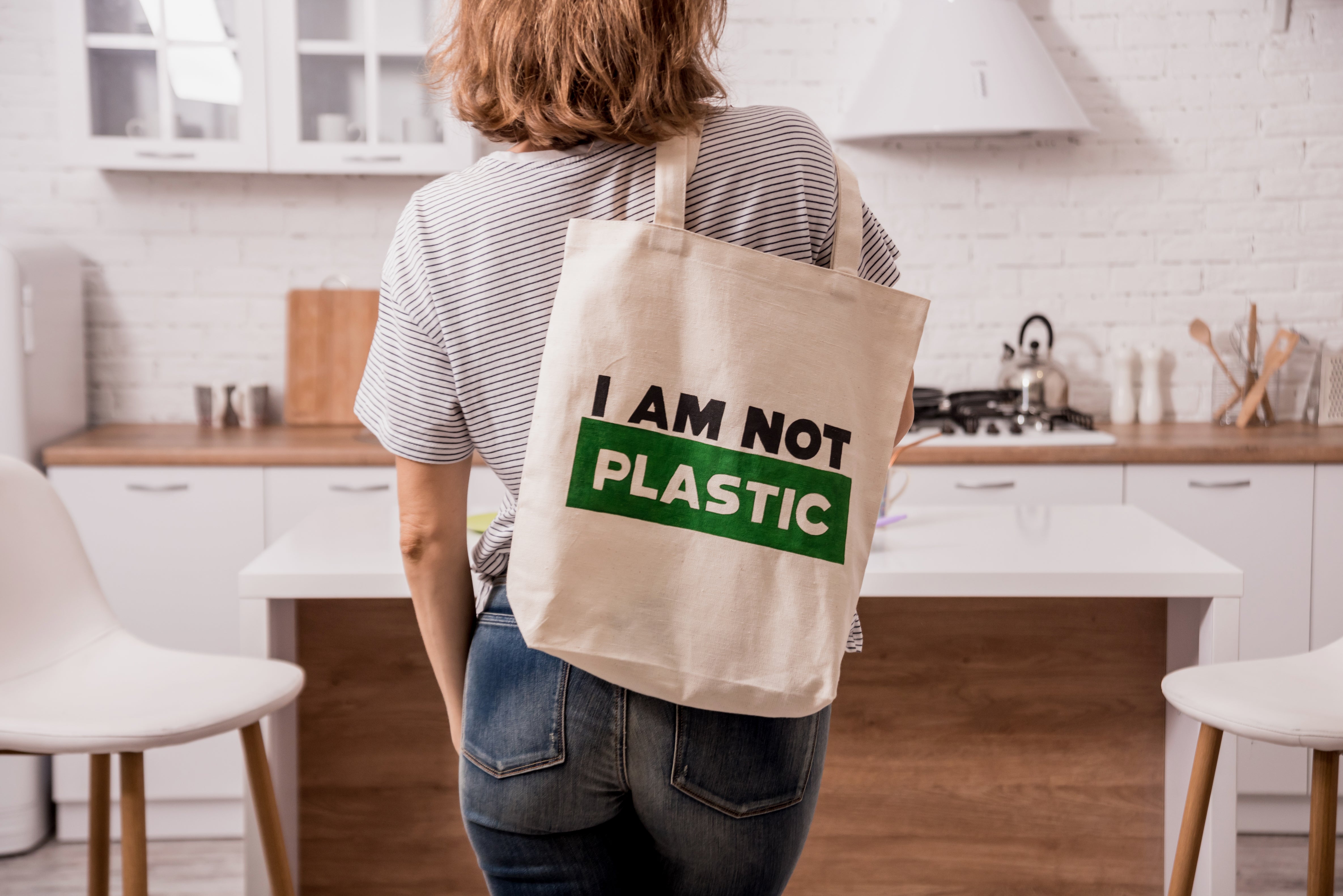 Every month brings with it new hurdles, challenges and activities, and this month is a pretty exciting one for us – it's Plastic Free July.  
As a business built on promoting green living and providing plastic free alternatives to everyday items, an entire month dedicated to the cause is perfect for us. 
Plastic Free July is a key initiative of the Plastic Free Foundation and is aimed at educating and raising awareness of the plastic pollution problem and what can be done to solve it.  
The global movement started in 2011 and, over the last ten years, it has resulted in a reduction in household waste and recycling by 21kg per person per year and has contributed to a total saving of 940 million kg of plastic waste each year.  
 
It's such a brilliant cause and so easy to get involved. All you need to do is refuse single-use plastics for the month of July (and, hopefully, beyond that) and find better, eco-friendly alternatives. If you're not sure where to start, or even why it exists then we are here to help... 
Why is Plastic Free July important?
Plastic Free July is all about encouraging people to make choices that are less harmful to the environment in an effort to combat our plastic pollution problem.  

There are so many issues with plastic, especially single-use items, and it affects every part of our ecosystem, starting with the ocean. 
At least 8 million tons of plastic ends up in our oceans every year mainly due to littering and plastic products that are flushed down the toilet. This ends up entangling or being ingested by marine animals causing severe injury or death which also then impacts food safety and coastal tourism.   
 
There is a widespread myth that we can use as much plastic as we desire so long as it is recycled and repurposed. However, the reality is that only 9% of plastic is actually recycled, the majority of it ends up on landfill sites which, again, can lead to a lot of waste being blown into rivers and seas.  
Furthermore, plastic doesn't fully decompose. It does break down into smaller pieces over hundreds of years but it will never completely biodegrade due to the manufacturing step that turns the petroleum used to make plastics into a material unrecognized by the organisms that break down organic matter.  
Essentially, this means that the unrecycled and non-recyclable plastics that are sitting in landfill sites will just continue to pile up, as we are witnessing today.  
Then there is the fact that the manufacturing process of 99% of plastics requires the use of fossil fuels. If we continue at the rate we are currently going, then it is predicted that, by 2050, the global plastic footprint will be equivalent to 615 coal plants running at full capacity.  
The list of problems caused by plastic pollution is never-ending and it will only continue to get worse if we don't do anything about it.  
We have already seen the UK take some small steps towards resolving the issue by introducing a charge on single-use plastic bags which has recently been increased to 10p. But there is still a lot of work to be done and a long way to go.  
This is why movements such as Plastic Free July are so important.  
What changes can you make in Plastic Free July?
Taking the steps towards living more sustainably isn't the chore that it might at first seem to be. You can start by making small, conscious changes that won't cost you the earth. 
For example, with summer in full swing, you're likely to be having picnics, BBQs and partaking in other outdoor activities that may require you to bring food and drink. This is where we experience the biggest surge in plastic waste. The plastic cups and cutlery, food packaging, cling film and disposable bags are littered around parks and beaches resulting in a 40% increase in plastic waste.  
It can all be avoided quite easily. There are many products on the market that can replace these single-use plastic items – bamboo cutlery, steel straws, cotton bags – all of which are travel-friendly, functional and, most importantly, reusable. If anything, you are investing in a long-term solution instead of throwing money at single-use waste.  
Another small change that you can make this month is ditching the plastic bags. By investing in reusable cotton or jute bags that you can keep in your car or by your front door and taking with you when you get groceries or go shopping, you will single-handedly reduce the amount of disposable plastic bags that end up in landfills or oceans by at least 100 a year.  
These eco-conscious decisions make a real difference but the most important thing you can do is educate yourself. Research the problems being caused by plastic, learn about all the products that contain plastic, track your household waste, be more committed to recycling and shop sustainably by supporting eco-friendly businesses.  
You can learn more about Plastic Free July by visiting the official website here 
If you want to take part in Plastic Free July (and we really think you should) then you can take your first step by purchasing some eco-friendly alternatives to the single-use plastic that you use regularly.  
We stock a wide range of stylish and practical cotton, jute and canvas bags as well as reusable coffee cups and face masks.  
Browse our range of brilliant environmentally-friendly products here