The Best Eco-Friendly Alternatives to Plastic Products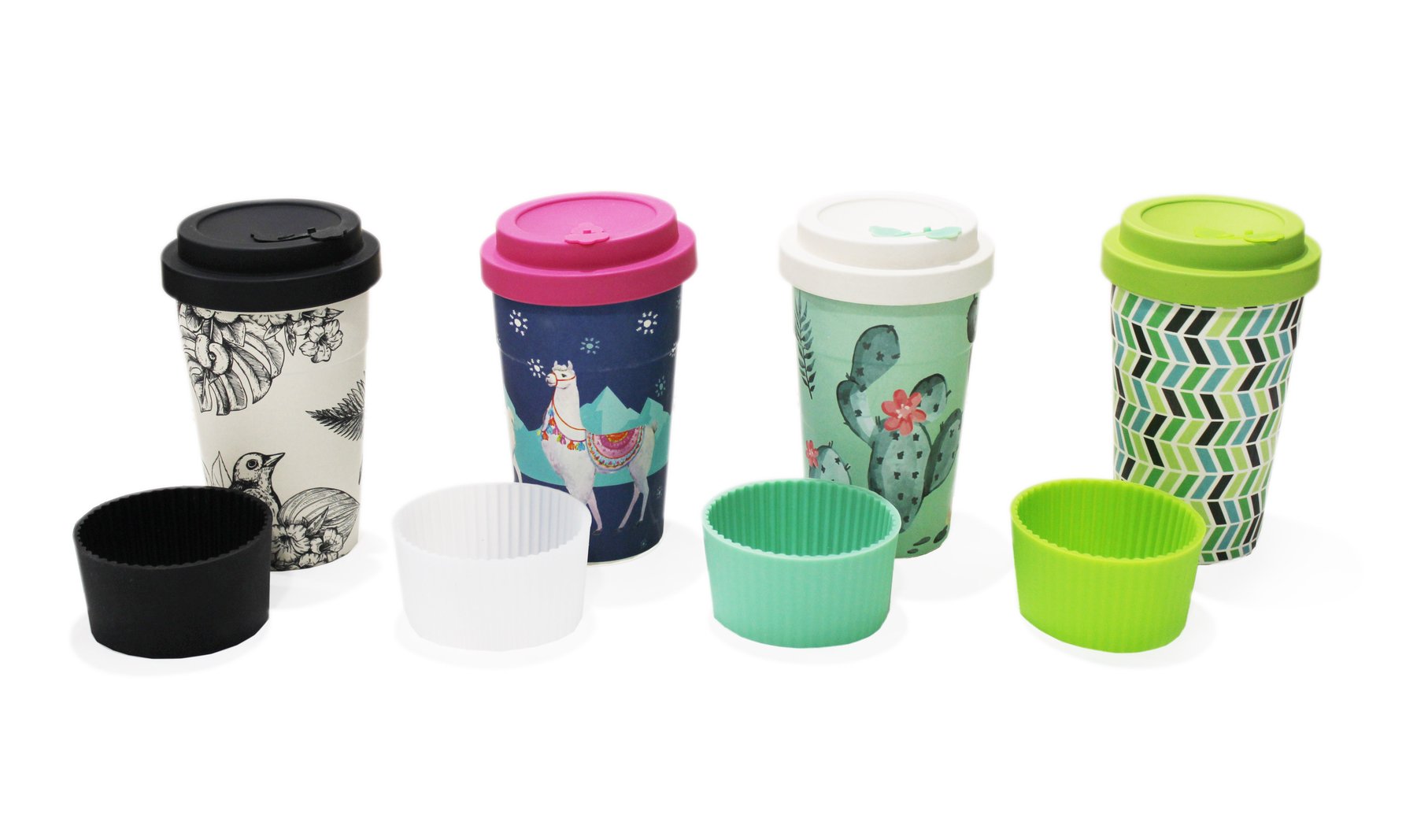 At Ecoduka, we champion using eco-friendly alternatives to plastic non-biodegradable products. Plastic causes significant harm to the environment, polluting natural habitats and destroying wildlife. To decrease plastic pollution (and become that little bit more eco-friendly) here are the best alternatives to plastic products…
BAMBOO TOOTHBRUSHES
Just under 30 billion plastic toothbrushes are thrown away worldwide every year. That equates to around 600kg of plastic waste, which ends up in landfills and waterways. Bamboo is a biodegradable alternative, now sold by several major brands. Colgate's version is free from plastic packaging, making it the perfect choice for eco-conscious shoppers.
PASTA STRAWS
Around 4% of plastic waste is made up of straws, most often used in bars, restaurants, food stalls and festivals. These straws are particularly harmful to wildlife, since they break down easily (into micro plastics) and are then ingested by unsuspecting animals. In Italy, many bars and restaurants have started to use pasta straws as an alternative to plastic or paper. A UK company, Stroodles, has also taken up this initiative, selling pasta straws through their website and Amazon.

JUTE GROCERY BAGS
Reusable grocery bags are widely available from a number of supermarkets and retailers, yet only a proportion of people in the UK use them. Many of us still opt for single-use plastic bags, which cause havoc in the wild, polluting natural habitats and killing wildlife. At Ecoduka, we sell a range of reusable eco-friendly shopping bags, including our popular Fiji jute bag and the more classic Bora.
COCONUT WASHING UP SPONGES
Washing up sponges are not only wrapped in plastic, they are made from synthetic materials which get washed down the sink and end up in waterways (and eventually the ocean). Many retailers are now stocking eco-friendly alternatives, including UK brand Happy Husks which sells sponges (or husks) made from natural coconut and cellulose.
PLANT-FIBRE COFFEE CUPS
Coffee cups are disastrous for the environment, with most paper cups lined with plastic and nearly all of us opting for plastic lids. Less than 1% of disposable coffee cups are recycled every year, meaning it's important to find a sustainable alternative which might reduce plastic waste. At Ecoduka, we sell eco-friendly coffee cups, all made from biodegradable and natural plant fibre. The cups come in a range of colours and designs, or can be customised using our bespoke service.