How To Wash Your Face Mask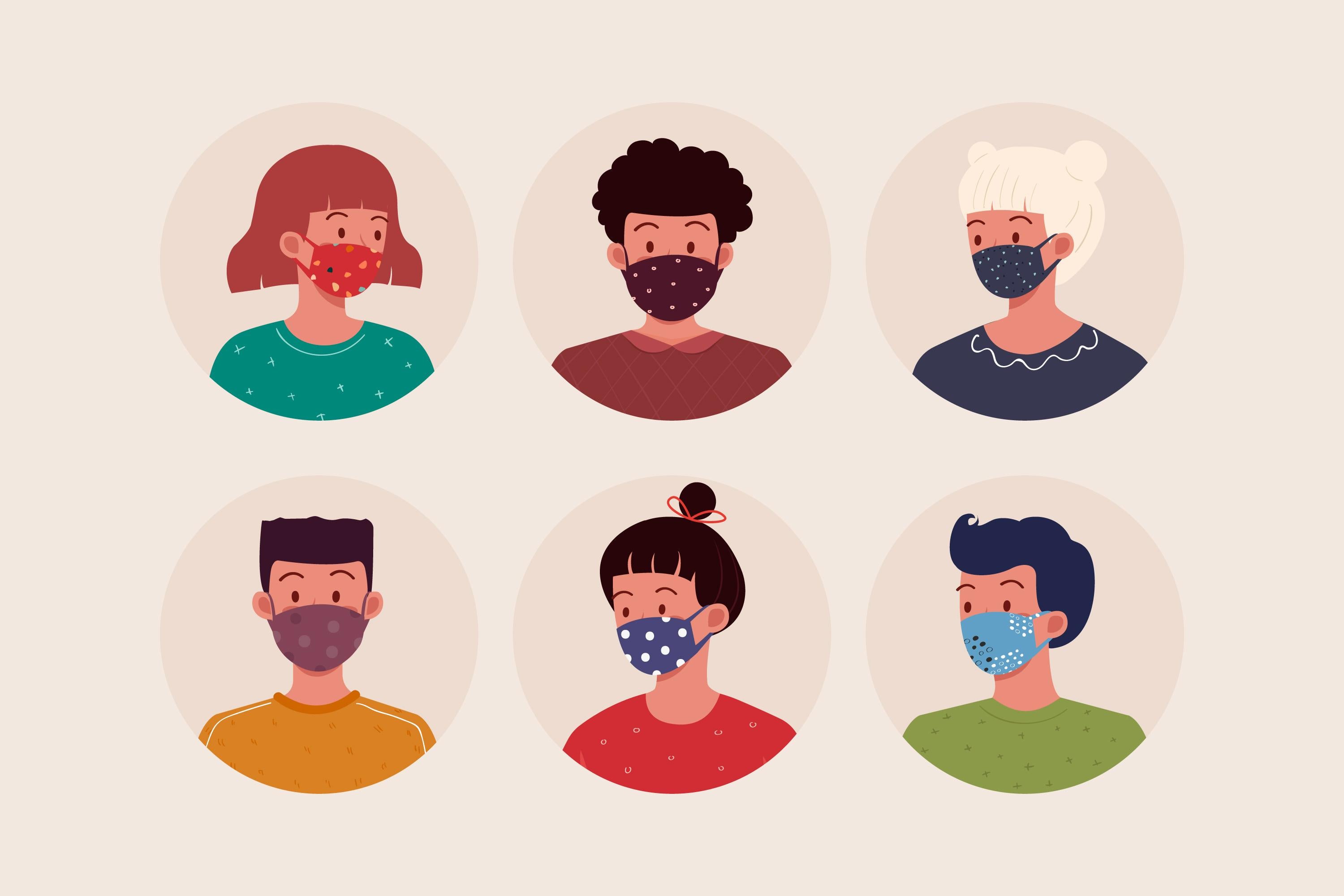 With more of us investing in reusable masks in the UK, it's important that we understand how to clean them properly. Here at Ecoduka, we've brought you the best tips for cleaning reusable masks, along with some guidance for under-mask skincare.
Removing Your Mask
When removing your face mask, make sure to handle by the ear loops or ties, since handling the outside of the mask might expose you to the virus. Place your reusable mask straight into the washing machine, then be sure to immediately wash your hands. Do not touch your eyes, mouth or nose until you have washed your hands thoroughly.
Washing Your Mask
Try to wash your reusable mask regularly - at least daily. Remember that the masks themselves collect viruses (on the outside), if they are not cleaned frequently. Some reusable masks, such as Ecoduka's own Maskari brand, are treated with Viroblock technology, to provide antimicrobial protection. These masks have been tested effective against SARS-COV-2, although we still recommend daily washing, since antimicrobial agents can only be 99% effective.
Using A Washing Machine
Include your reusable face mask with the rest of your laundry, checking washing instructions. Maskari masks can be washed 30 times (at 40°C) without losing the effectiveness of the agents.

Hand Washing
If hand washing, fill a bucket with hot water and add laundry detergent. Scrub thoroughly before rinsing, to remove any excess dirt and bacteria.
Tumble Drying
Most antimicrobial face masks, including Maskari's, are not suitable for tumble drying. Make sure to check the washing instructions, or simply air dry to be safe. You do not want to remove any antimicrobial agents.

Air drying
Hang your reusable mask on a drying rack, or lay flat on a surface, preferably in direct sunlight.

Reusable Masks And Skincare
If you are acne-prone or have sensitive skin, be sure to use fragrance-free or hypoallergenic laundry detergents when washing your reusable mask. Avoid makeup whilst wearing a mask and, if you can, wash your face after each use - although always make sure to wash your hands first. Opt for masks which are more breathable, as these will be less likely to clog pores.
Why Use A Reusable Mask
Using a reusable mask has a number of advantages. They can be washed and worn many times, saving on cost in the long-run (disposable masks tend to be more expensive per wear). Reusable masks are also better for the environment, unlike their disposable counterparts. Single-wear disposable masks have been found to litter oceans, with the masks washed up on seabeds and wrapped around wildlife. Since masks are here to stay, for a little while at least, it's so important that we invest in something more sustainable.