The Rising Cost Of Cotton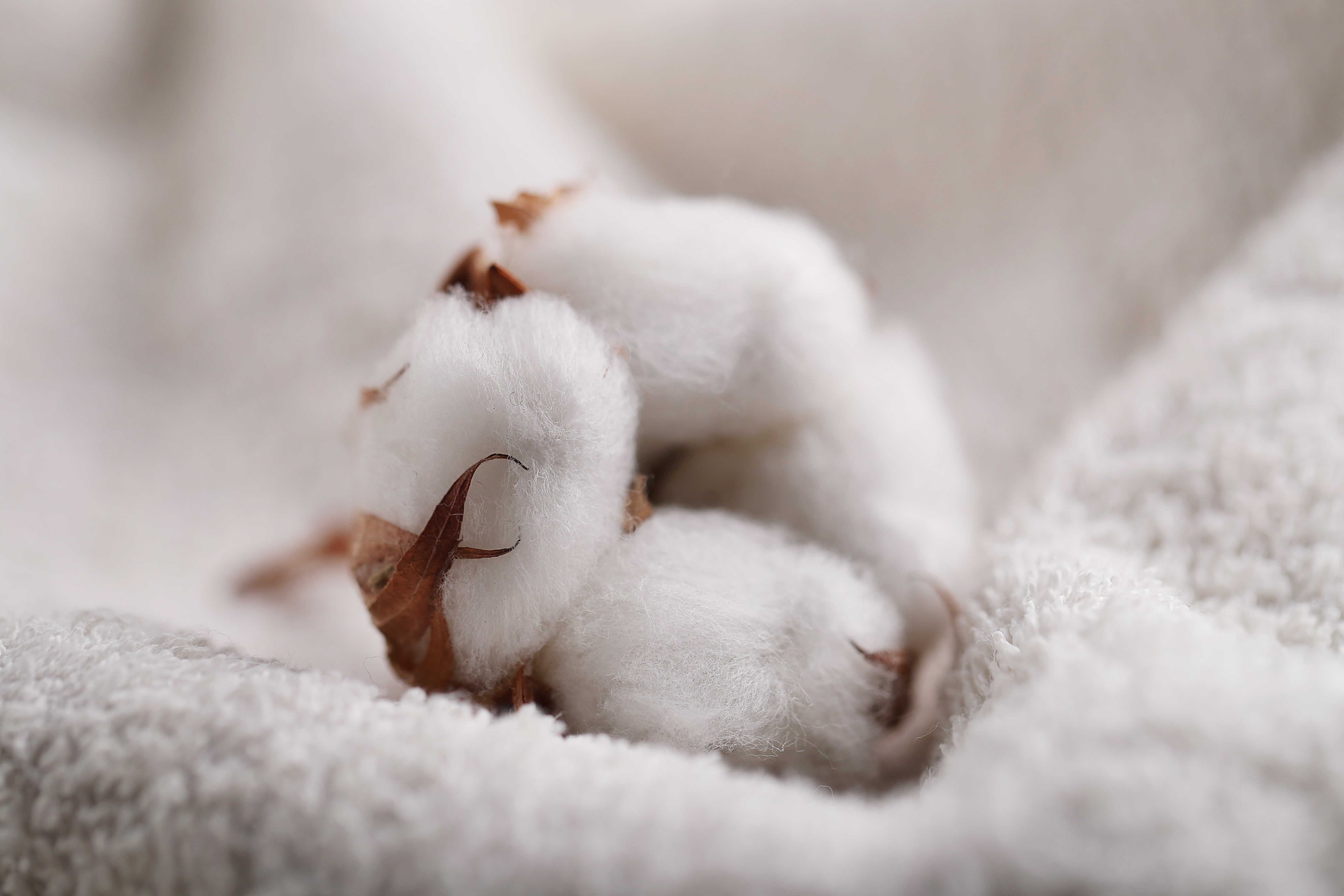 We are all well aware of the fact that the cost of living is at an all-time high with inflation in the UK hitting 9% in April. This has affected the price of food, houses, fuel, gas and electricity – to name a few. But one commodity that is experiencing the biggest increase in pricing, and the one that affects our business the most, is cotton.
We source the raw cotton for our reusable cotton bags from India where many of the bags are also manufactured. But Covid and, as a result, inflation have had a real impact on the cost of this fibre and it is being felt throughout the textile industry.   
Why is cotton costing more?
A year ago, cotton could be purchased for as little as 50 cents a pound, whereas it now sits at well over $1 and continues to creep up. This is great news for farmers but tough on the textile and garment industry.
There are a number of factors at play that have caused this sharp rise in the cost of cotton – the main one being that availability is scarce yet the demand has only increased.
One of the largest cotton producing regions in America, West Texas, is experiencing its worst drought conditions in decades which means that growing cotton has been difficult.
Then there is the continued trade tensions between China and the US who banned imports of cotton grown in Xinjiang province, China, due to allegations of serious human rights abuse.
This has led to China being forced to purchase more US cotton than before in order to meet the needs of mills looking to avoid using Xinjiang cotton.
Furthermore, with inflation causing energy prices to skyrocket, materials derived from oil are a lot more costly so manufacturers and businesses are opting for alternatives which often leads them to cotton. This pushes up the demand and makes cotton more valuable.
Simply put, the economic value of a commodity is determined by supply and demand. When demand is high and it can easily be met because the supply is readily available, pricing is low as suppliers are undercutting one another to beat out all of the competition.
But when the supply is low it increases the value of the item, hence cotton farmers are able to charge premium rates for their hot commodity.  
How will the surge in cotton prices affect the fashion and textile industries?
When the raw material gets more expensive, the manufacturers have to also increase their prices in order to continue making a decent margin which causes a domino effect that reaches the end consumer. This results in increased pricing across clothing and other fashion items, including our cotton bags.
It isn't just the raw material that is costing suppliers more, but the shipping of these goods to the factories and/or the warehouses is also more expensive.
When all costs are factored in, it justifies the jump in pricing that you will start to see within the fashion and textile industry.
Although we continue to do all that we can to ensure that our cotton bags remain affordable and in keeping with economic sustainability, we also have a duty to our employees and clients to ensure that we remain a profitable business.
This means that we have to maintain a particular profit margin in order to keep our business running successfully so when the cost of materials goes up, our product pricing has to increase too.
You'll notice the same will happen throughout the textile and garment industry over the coming months. But we guarantee that our prices will remain fair and reasonable and that we will continue to deliver quality and honest cotton and canvas bags to each and every one of our customers.