Finding The Right Type Of Promotional Bag For Your Business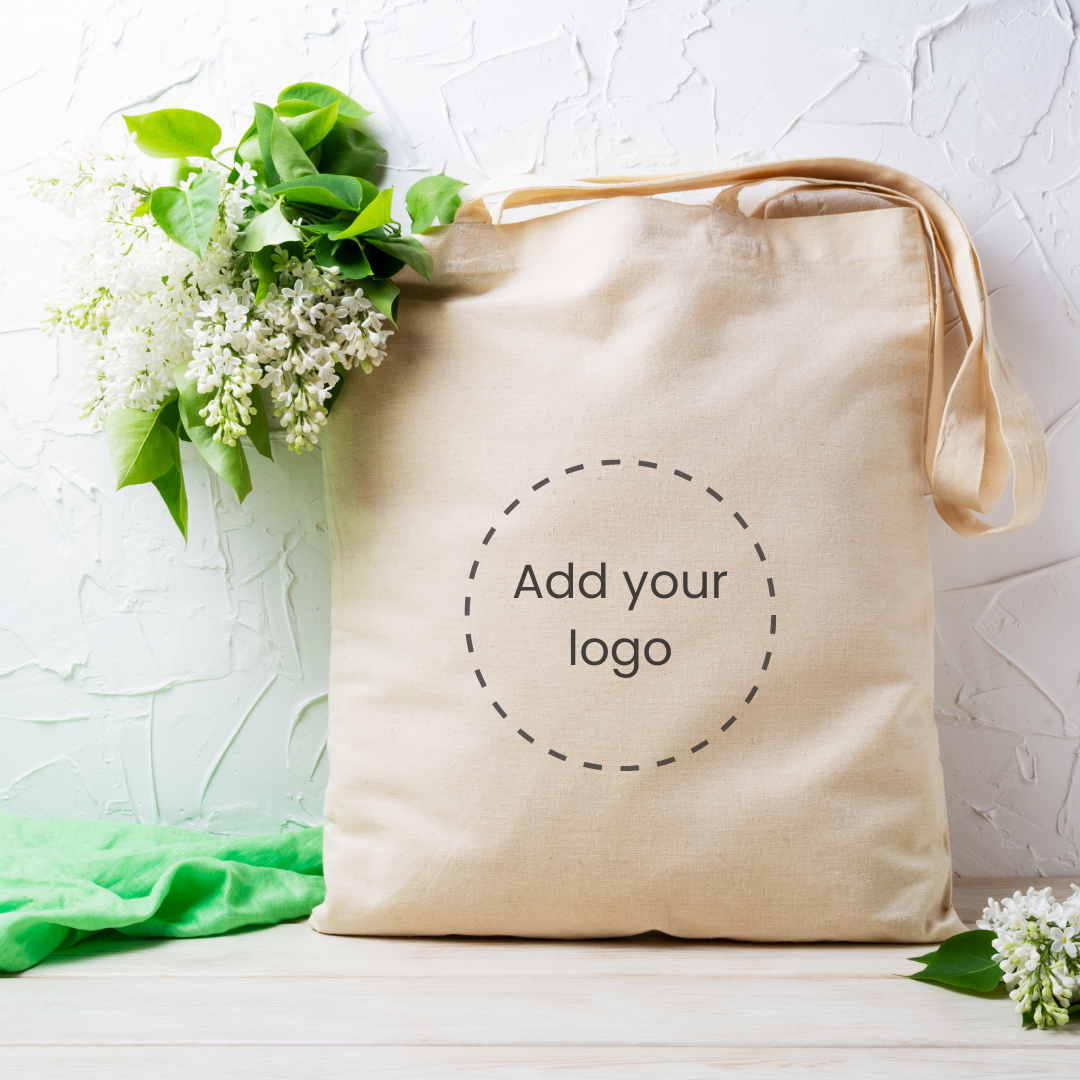 Custom-printed bags remain the most popular promotional product for businesses because they are affordable and effective as a marketing tool.
Bags are easy to customize and brand, they have a large printing surface and they appeal to a wide audience so businesses across all sectors can find a purpose for them as merchandise whether they are distributing them at events or giving them away on social media.
Furthermore, bags are practical so those that receive them will be able to put them to use giving your business the opportunity to receive a large number of impressions over time.
They are an item that has the potential to be seen by hundreds to thousands of people when being worn on the commute to work, to the shops, on walks and even whilst on holiday.
If you have decided to create promotional bags for your business then you should take time to consider which style of bag works best for you.
There are so many options available but here are some of the most popular ones that we supply…
Promotional Tote Bags
Totes are most likely the first style that comes to mind when you think about promotional bags. This classic style can come in so many variations that give it many uses and applications; it's part of the reason why it is such a great choice for many businesses.
The most appealing feature of tote bags is that they can work well as a promotional item across all sectors.
Retailers can create branded tote bags that can be sold at the checkout, fashion brands can make stylish totes for giveaways or promotional offers and small businesses can use custom totes to build brand awareness.
We can supply you with a custom tote bag to suit your target audience and the needs of your branding. With a beautiful range of cotton tote bags and canvas totes, you are sure to find something in our stock that will work for you. Otherwise you can get in touch with our team to help you create something bespoke.
Branded Gift Bags
Gifting is a huge market that has its uses all year round from birthdays and anniversaries to Christmas and weddings.
Many retail businesses, if not all, are in the gifting industry even if they do no market themselves that way; therefore, selling or providing custom-printed gift bags is a huge opportunity to not only increase revenue but elevate the brand and customer experience.
We have an exciting range of sustainable gift bags that can be custom-printed with your artwork. Our jute bottle bags are great for packing wine, champagne and other bottled beverages whilst our eco-friendly jar bags are perfect for gifting candles, homemade jams and honey and other jarred goods.
Branded gift bags are the ideal finishing touch for any gift and you can even make something bespoke if you have more unique products. Just contact our team to discuss your needs.
Printed Drawstring Pouches
Drawstring pouches are great for product packaging and have become more and more popular for jewellery, hair, home and beauty brands. They can be used to store candles, skincare, bath bombs and other small items then reused by customers as travel or gift bags.
The drawstring closure keeps everything inside secure and the cord strings make them easy to transport.
Our range of drawstring pouches come in a range of sizes and materials including natural jute and organic cotton. They can be customized with your bespoke artwork so that you can create custom packaging that align with your brand.
It is a simple and sustainable way to enhance your products and remove wasteful and harmful packaging from your business.
Promotional Zipped Pouches
Another style of sustainable bag that works well as a promotional product are zipped pouches. These are typically associated with cosmetic bags and pencil cases so they are the perfect fit for a beauty or stationery brand.
They may not garner as many impressions as a tote or gift bag but they have a more luxe feel because of the finishing details such as the beautiful YKK zippers and inner lining. This gives them a higher value whether being sold or given away as a free gift.
Our collection of pouches with zip closures are all made from sustainable materials and can be tailored to your business with custom-printing or full customization. This helps you create a promotional zipped pouch that aligns with your brand and offers your customers a useful and high-quality bag that can be slipped into their handbag or suitcase whenever they are on-the-go.
Printed Cooler Bags
Now for something a little different.
Cooler bags are not an obvious choice for promotional merchandise but that is what makes them even more effective. It will help businesses stand out amongst competitors playing it safe with branded shoppers, and provide something of real use (that many people don't already own twenty of) and value.
Printed cooler bags are perfect for this time of year as people start to go on weekend trips, host BBQs and picnics and, essentially, require a method of keeping food and beverages chilled whilst on-the-go. It can even make for a great lunch bag all year round.
We have two stock cooler bags – a jute cooler and a canvas cooler -  that can be custom-printed with your artwork or logo. Both are eco-friendly and durable with an insulated lining and hard-wearing handles.
Alternatively, you can create a bespoke cooler bag to best suit the needs of your business whether it's a bottle cooler bag or a smaller cooler bag for lunch.