10 easy sustainable swaps for 2020
We've prepared some easy sustainable swaps for 2020. Just swapping one item can make a difference. Here's where to find sustainable alternatives for this year:
1. Masks
This probably the worst culprit this year. Using disposable plastic-based masks has been essential over the past few months. However, reusable mask options are now becoming more realistic as we must wear masks more often and for longer durations. There are several cotton-based masks and recycled plastic fibre masks which are more sustainable options for the long-term use of masks.
2. Toothbrushes
Wooden toothbrushes are gaining popularity and are now being sold in more mainstream stores.
3. Bags
We've all given in and bought a new plastic bag now and then. Using plastic bag alternatives is not new. But we're trying to think of ways to make our shopping trips easier when we use a plastic alternative. Consider a foldable cotton bag for your next shop. Pop it in your handbag or coat so that way you always have it handy.
4. Water bottles
Metal bottles are the easiest plastic alternatives on the market. This one is crucial. Studies have shown that plastic from these bottles can transfer into the liquid it holds. Not sure plastic is the best thirst quencher.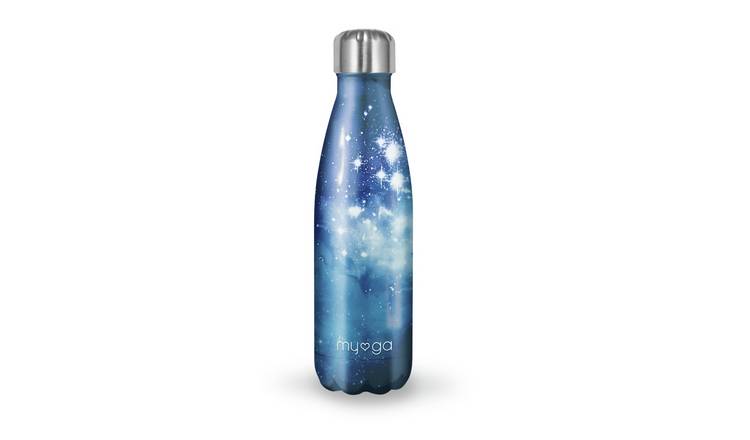 5. coffee cups
If you like to take a drink on the go or want to fill up when you go to your favourite coffee shop this one is for you.
6. Vegetable bags
This is one of my favourites. Mesh shopping bags are a fun alternative to the endless plastic bags you get in the vegetable aisle.
7. Straws
We've been experimenting with several different plastic alternatives to straws. We've made samples from fruit fibre to bamboo. You can also find paper, metal and weed options on the market. We recommend you experiment to find your favourite too.
8. Disposable cutlery
If you've ever thrown a party or picnic you might have considered disposable cutlery. Supermarkets have started stocking bamboo options for disposable cutlery that are worth considering.
9. Storage containers
They don't last and they stain easily. We all know this about plastic containers, yet they usually end up in abundance in our cupboards. Glass, metal, wood and bamboo alternatives make not only a long-lasting alternative but also more aesthetically pleasing.
10. Hairbrushes
An interesting fact about plastic brushes: Static charge builds up in plastic and leads to frizz. Wood has a neutral charge and therefore is less likely to cause frizz. Frizz control at your fingertips.
We love sustainable products! We're working to expand our range. Check our site to monitor our expanding sustainable range 😊